❄ CODE: MOMTRIBE // 15% OFF + FREE SAMPLE + FREE GIFT WRAP ❄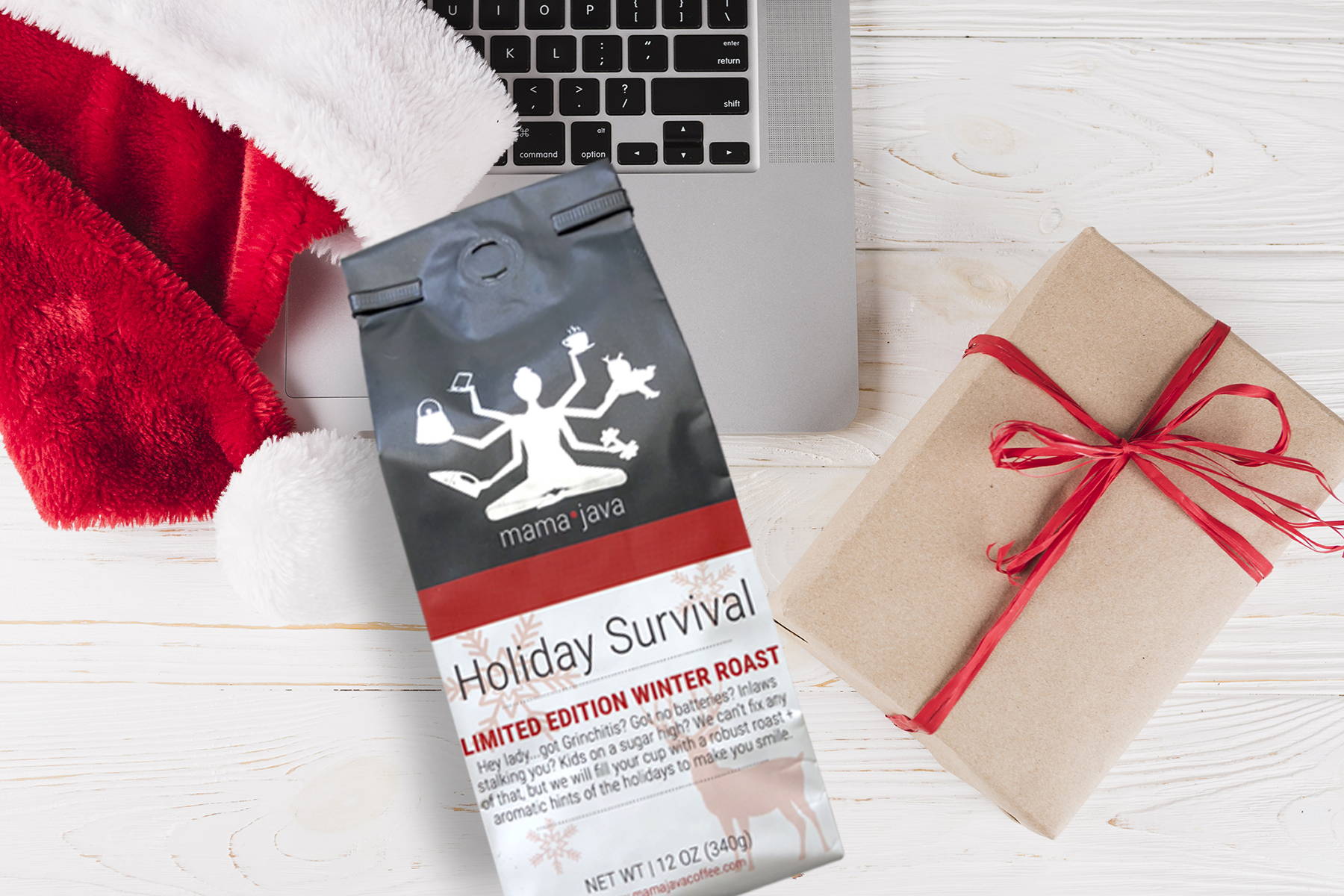 Gift some Mama Java + we'll hook you up!
Send your mom tribe some Mama Java coffee using code MOMTRIBE and you'll get:
1. Complete gift wrapping included and a hand-written gift note
2. A free sample bag of coffee included (makes 4-6 cups)
3. 15% off your order for being a loyal Mama Java customer
HURRY! OFFER ENDS DECEMBER 9th
WHAT OTHER MAMAS ARE SAYING:
"This coffee is delicious, but what I love most is the packaging. It is so fun and a perfect gift idea for any mama who may be in need of a little extra sleep or caffeine!"
"This is, by far, the best coffee I have ever had. It tastes wonderful and the extra caffeine is just what I need to chase 4 kids around. Will definitely buy again!"
Can't decide on a roast? Send a gift card instead!
Follow us on Instagram @mamajavacoffee