AMBASSADOR HOLIDAY INCENTIVES
Exclusive Preview of our Daily Deals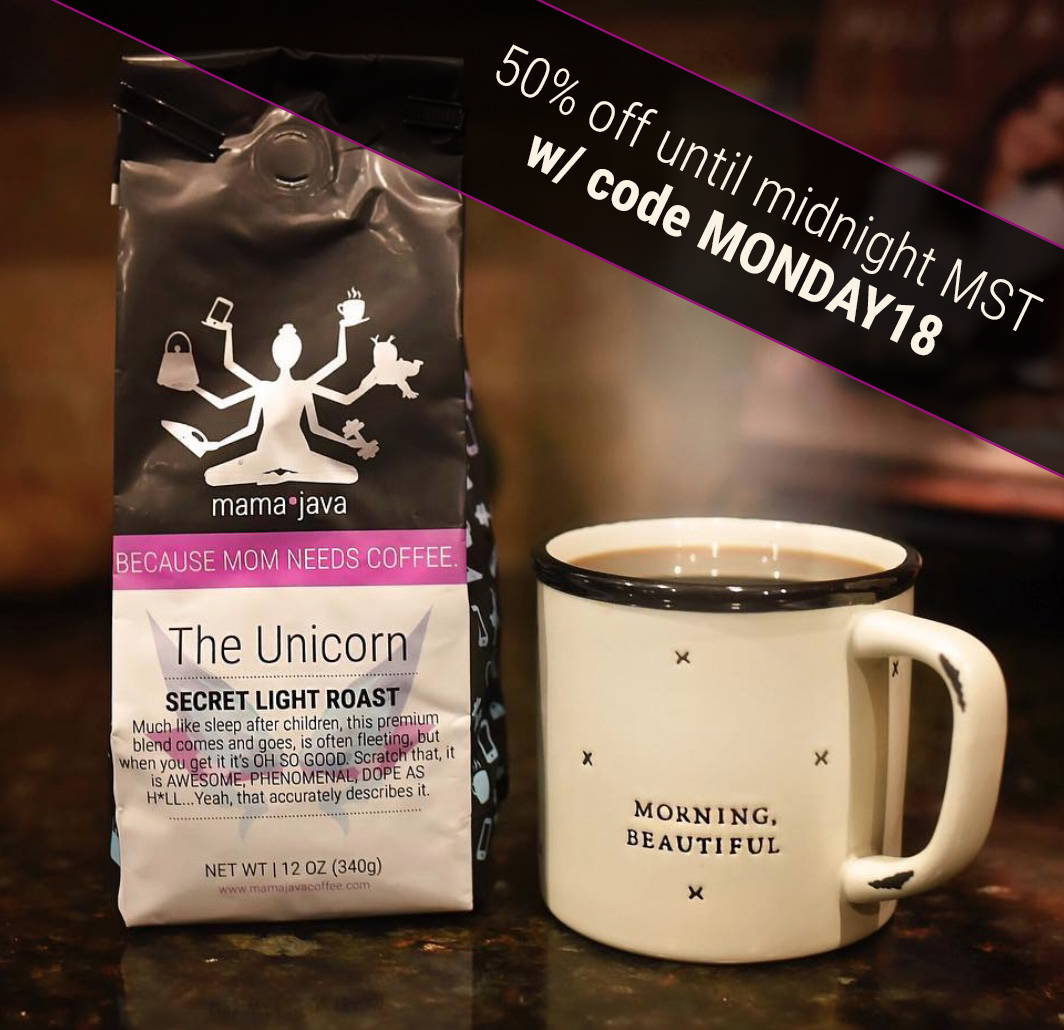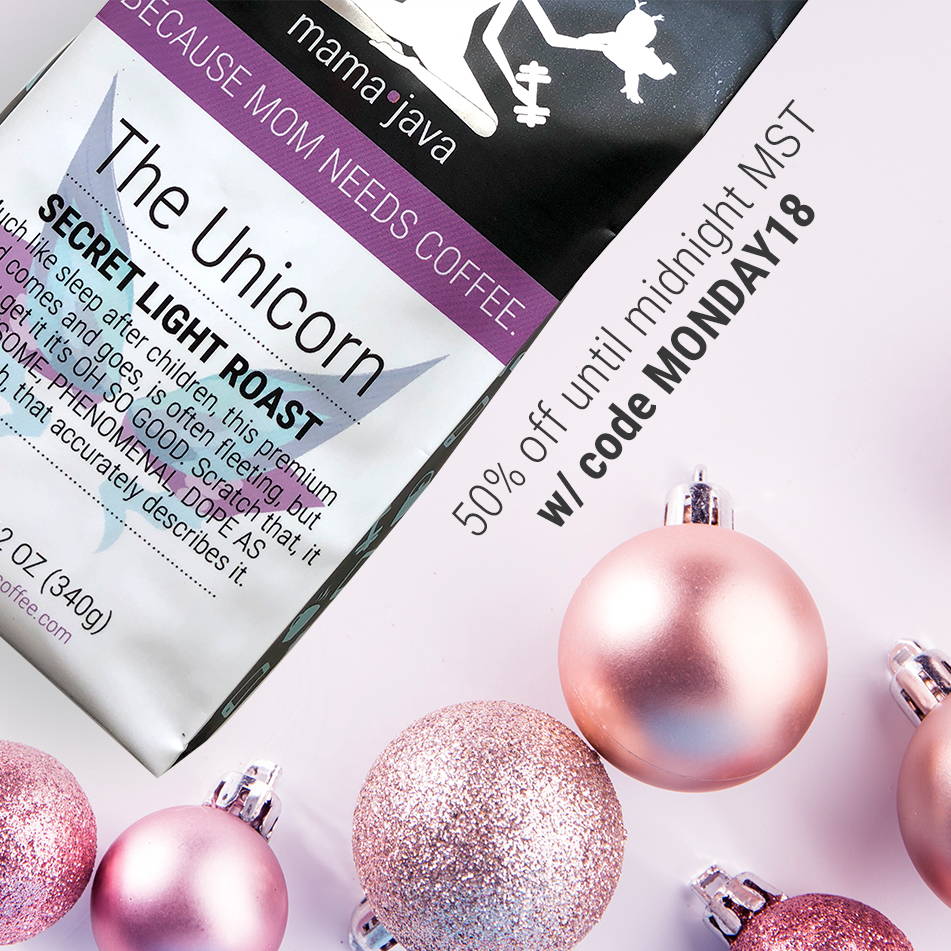 Unicorn Roast (light AND dark)

code: MONDAY18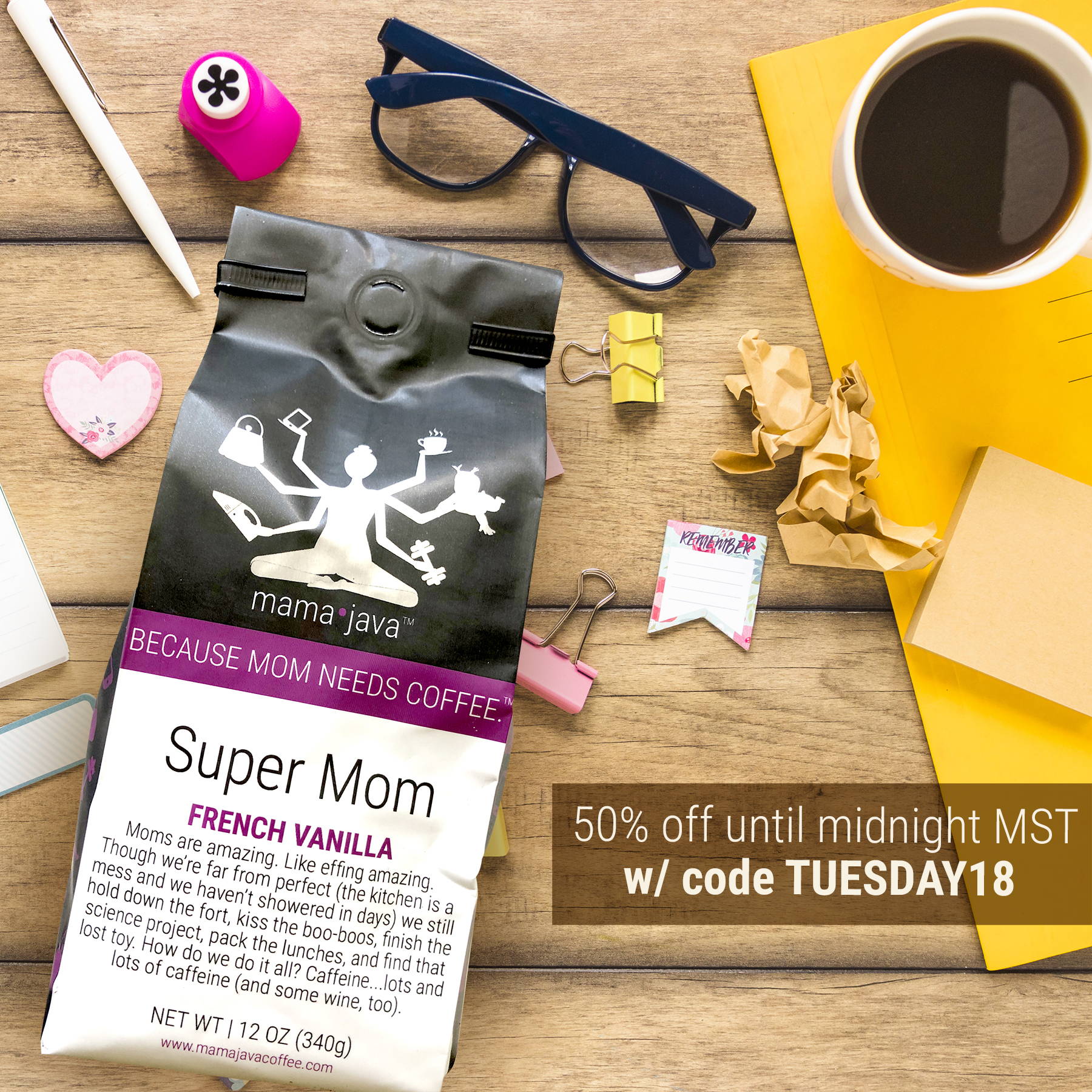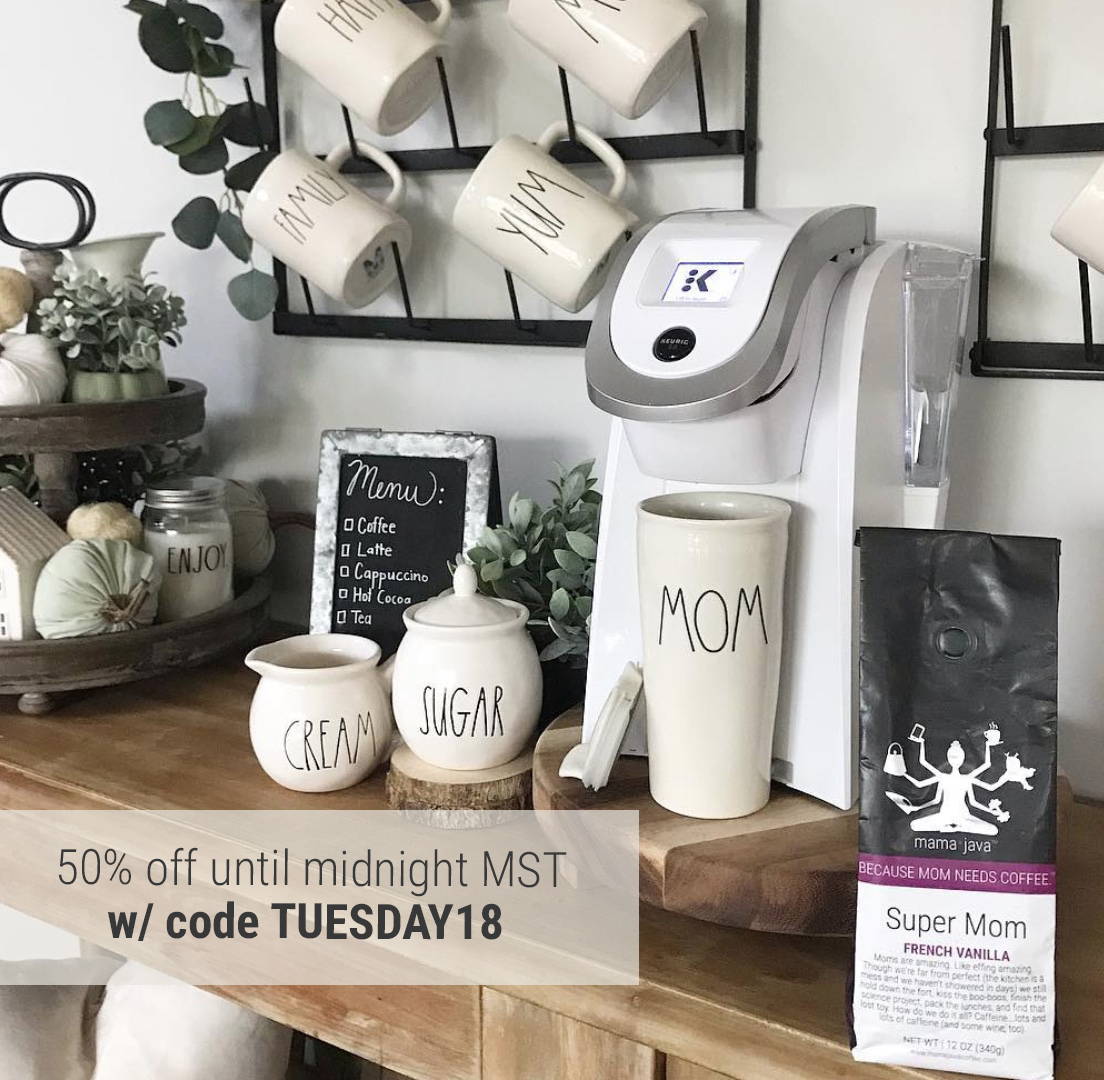 Super Mom French Vanilla

code: TUESDAY18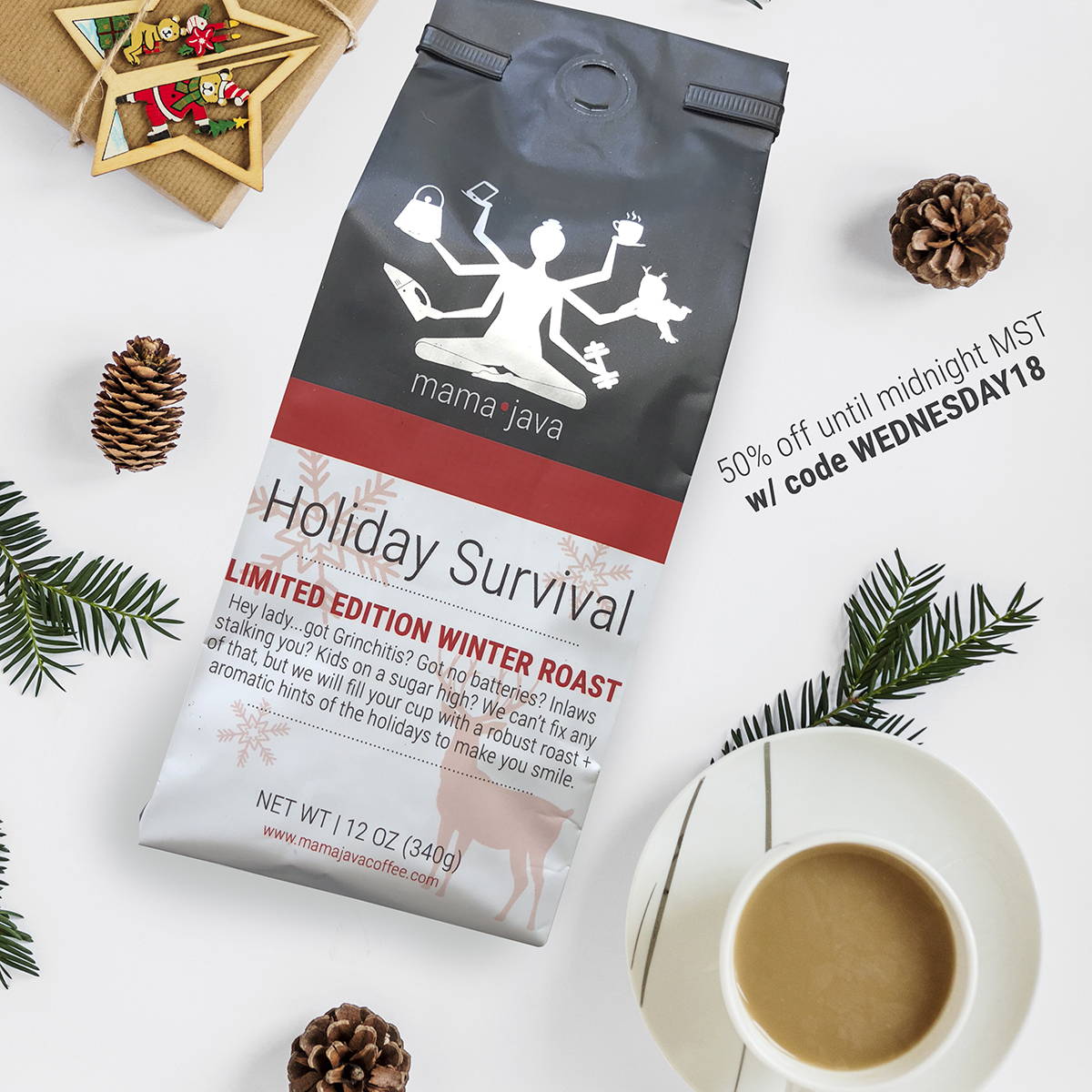 Holiday Survival (both flavors!)

code: WEDNESDAY18
Don't forget our Holiday Incentives...
We are so excited to bring back last year's holiday incentive! We're rewarding our top three ambassadors this year with $50 Amazon gift cards! All ambassadors are eligible, and orders from November 1, 2018 - December 14, 2018 will be counted towards your total.
We'll be announcing the winners on Monday, December 17th and issuing the winners' gift cards that day (giving you time to grab some extra gifts, or reward yourself with something special!).
At any time you can check your current sales on your Ambassador Dashboard.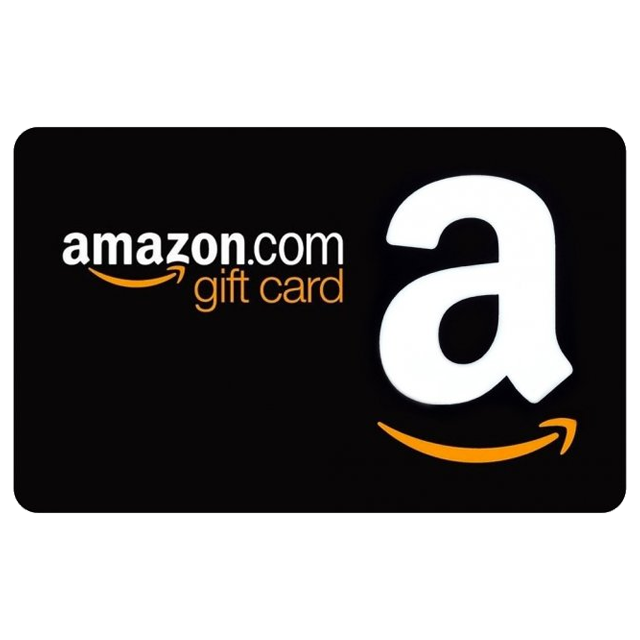 SHARE ON IG FOR WEEKLY GIVEAWAYS!
Share your own Mama Java pictures, quotes or reposts on Instagram and you'll be entered into a weekly drawing for a FREE bag of Mama Java and a $10 gift card. When posting, make sure to:
- Include #mamajavacoffee in your hashtags
- Tag us so we know you posted
Weekly giveaways start on Monday, November 5th and we will announce the winner every week in our IG stories on Fridays (and notify the winner via email).
Any questions, just shoot us an email.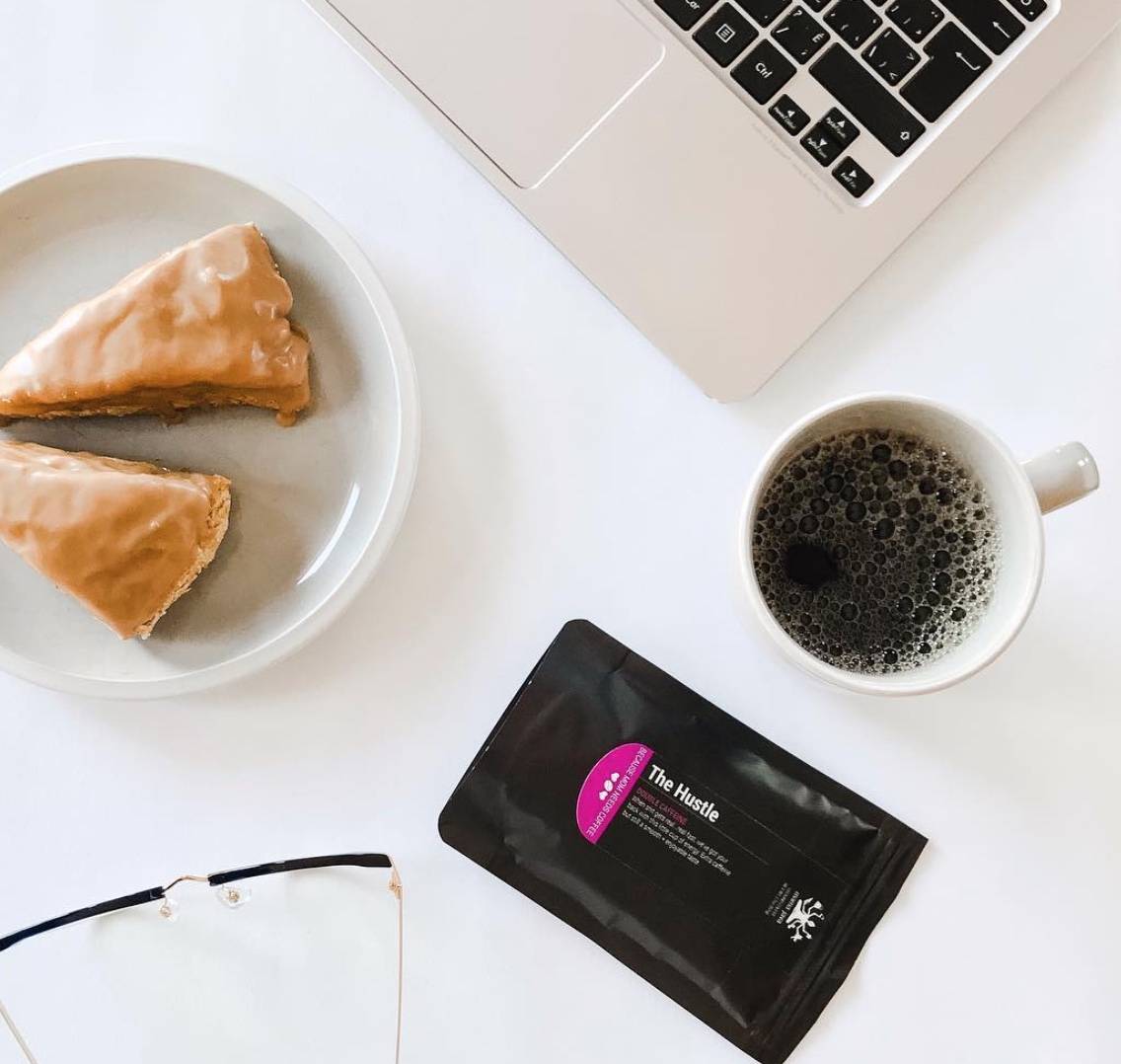 Even after our daily deals are done there's STILL more savings to shop! Black Friday we'll be offering a major discount on the ENTIRE store and you're not going to want to miss what we've got planned for Small Business Saturday... we've teamed up with other small shops to really make it worthwhile to #shopsmall.
Stay tuned, mamas...